News
Posted by Roma Buchanan on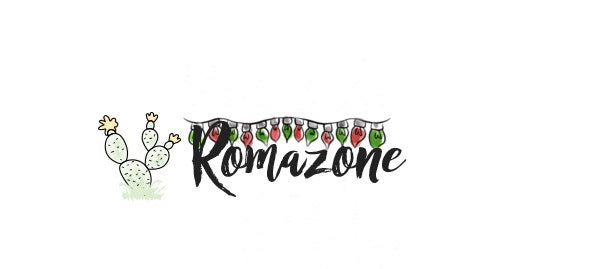 Gift giving for the jewelry maker close to your heart! 
We offer a concierge gift-giving service. We can put together a package for your budget needs. We offer pre-made kits that get rave reviews. Plus we offer gift certificates for the ultimate way to go
---
Posted by Roma Buchanan on
Mandala stamping is the symmetrical design stamping on metal with steel stamps. You will be amazed at how fun and intricate your finished work will turn out. I'm not saying that your very 1st will be your best work, but with a little practice and design planning, it can be pretty cool. They make great earrings, pendants and bracelet elements.   Let's start out with what is needed to get to work.   Good light. A durable and stable work table. A comfy chair and glasses of some sort. While stamping is always best to protect your eyeballs.   This...
Recent Articles
Categories