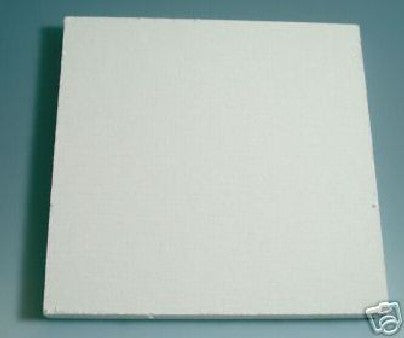 soldering pad, 12 x 12 inch, non asbestos, for soldering work, soft surface, can be carved
This nice soldering pad is the same ones I use to teach in my workshops except this is BIGGER. This is a super choice for small production work. You have enough work space to prep several items to be soldered in one session. In class we use the Micro Torch and solder paste to solder our projects. This solder pad is the best choice for small production working. You set up sever solder projects and complete in one action. This board can be carved to create a recess for specialized needs during soldering. Do not inhale carving dust.
Questions & Answers
Have a Question?
Be the first to ask a question about this.
Ask a Question