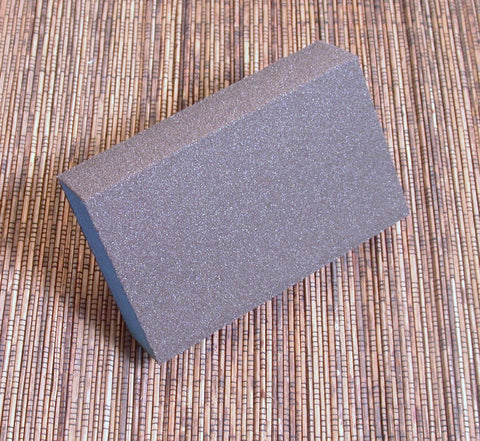 BIG Sanding Blocks, 2 pack, 3x5x1 inch, Fine Grit, with Slanted Edge, Long lasting
This sanding block is easy to hold and gives you much more sanding surface. Plus the slanted edge lets you get into tighter places. You can rinse this with water too.
I've been in love with these for years at my work bench. These fine grit sanding blocks are a staple in every one of my stamping kits & cut out kit for a reason.
They do a great job plain & simple.
Thanks,
Roma
Questions & Answers
Have a Question?
Be the first to ask a question about this.
Ask a Question